5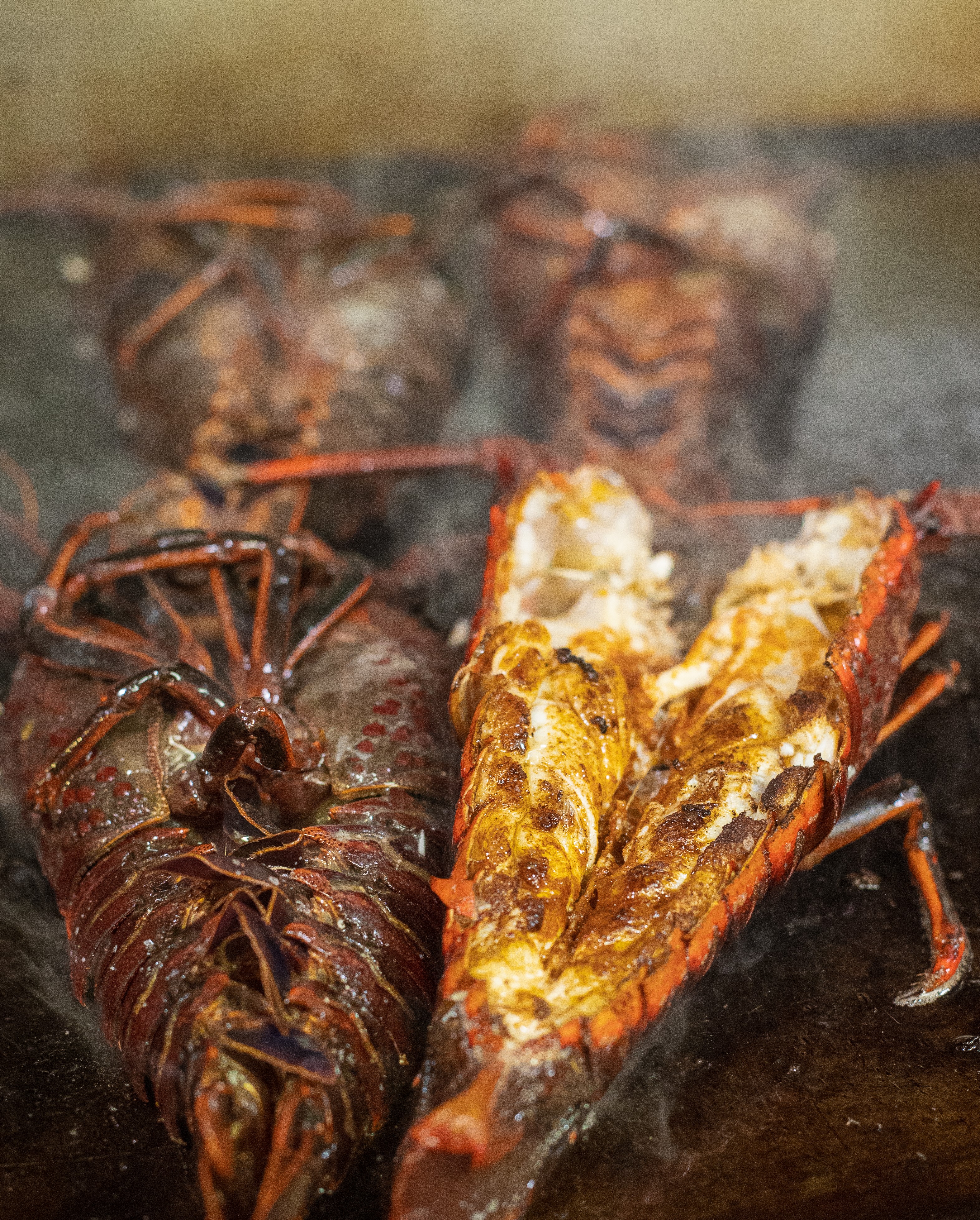 1/2 & Whole Lobster Plates are available starting October 6th daily, while supplies last. Each plate is served with salsa, cabbage, crema, tortillas, drawn lemon-garlic butter, and a side of Mexican Style Corn.
1/2 Lobster Plate $25
Whole Lobster Plate $41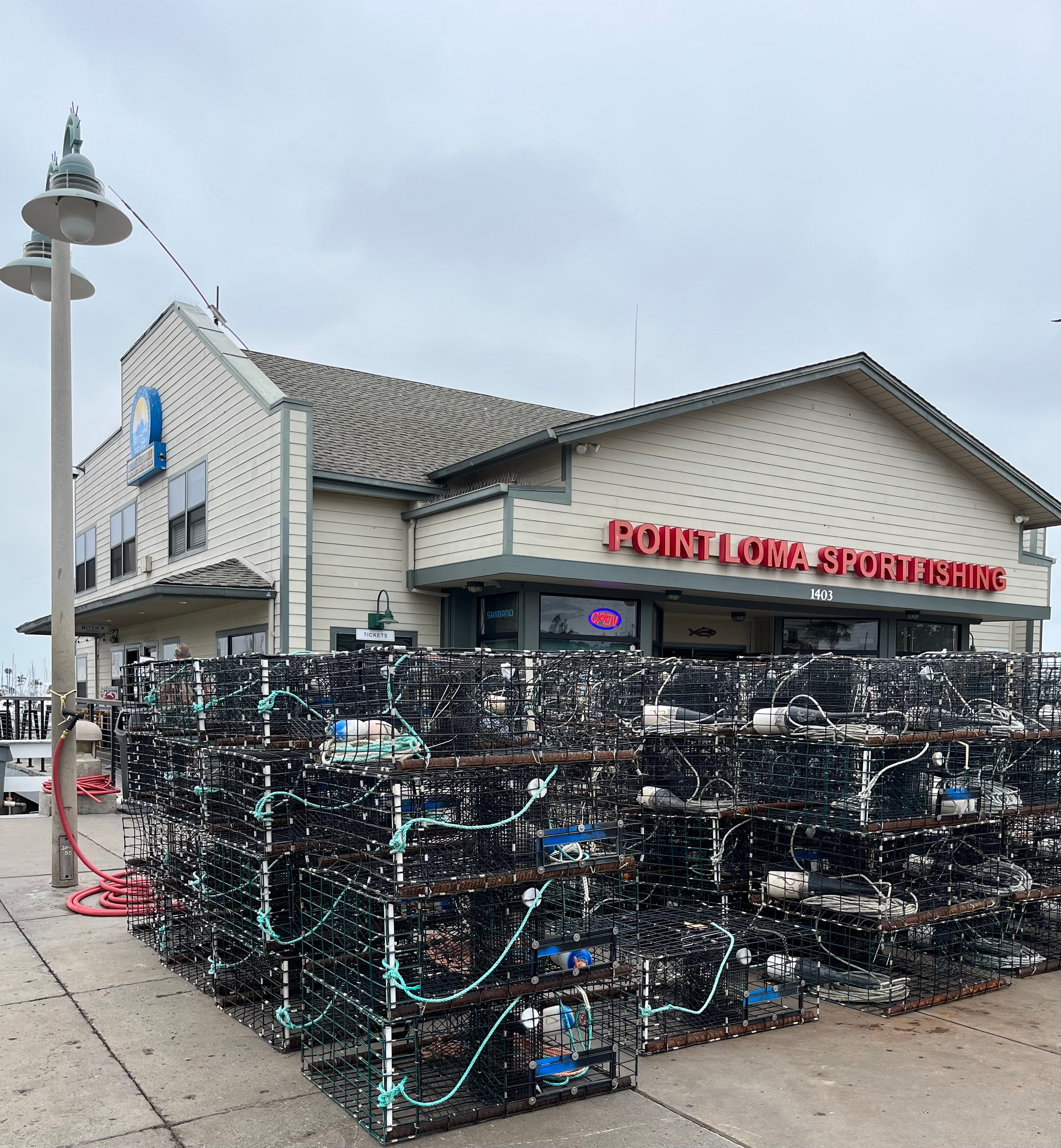 Our San Diego Commercial Lobster Season starts the first Wednesday in October, and runs through the first Wednesday after the 15th of March.
Lobsterman's Stew is back this year! Priced at $42, enjoy our Fisherman's Stew topped with a 1/2 Lobster.
Lobster is seasoned with lemon-garlic butter, paprika & salt.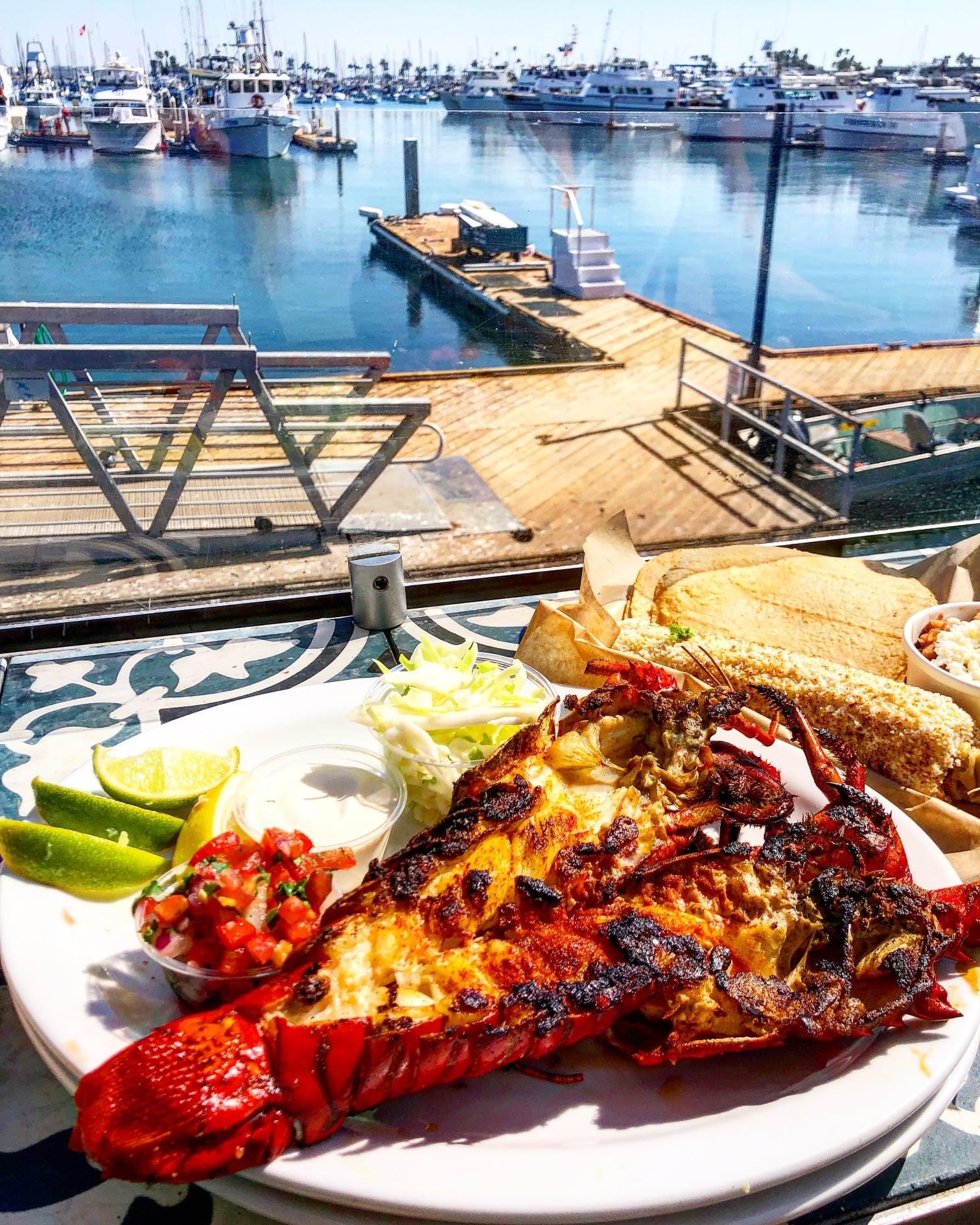 Straight from the water to our grill!